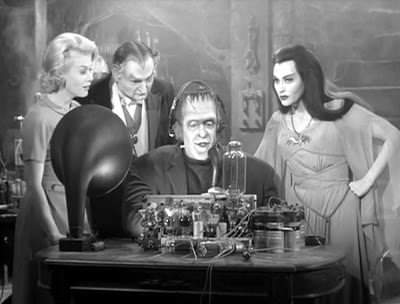 What a meeting! At our meeting this morning we had 36 in attendance. We are truly blessed to have such a strong group of members who are dedicated to promoting ham radio in Central Missouri.
Daren (KD0OPS) started us out by a special presentation on DMR. We discussed the Missouri QSO party coming up in April, a Scott Joplin special event station, and Sparkfest 2022 just to name a few topics.
After the meeting we conducted a VE test session. We are proud to announce that Leo & Lori Shuart passed and our now Spark's newest Technicians.
Our next meeting will be April 2nd at EMA Headquarters.