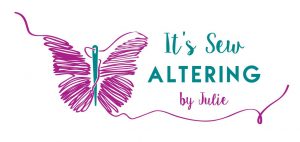 Contact:
Julie Dougherty
6338 NE 68th Ter
Kansas City, Missouri
 Call (816) 665-7076
Email: doortee7@gmail.com                 
Polo Shirts:
With Logo only =$13
With Logo and Name/Call =$14
Mesh Back Hats =$10
Mesh Back Hats with Call (on side) =$11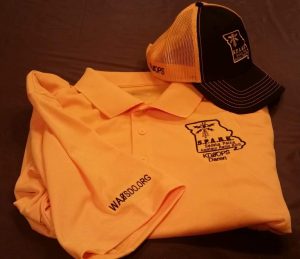 Julie is easy to work with,  give her a call to place your order.  She would be able to tweek to your liking.  I am sure she can pool the orders if needed.  Please let me know if you have any question.
Daren – KDØOPS